Members: In order of appearance. Mark O'Keefe – Bass (Present). John McCarthy – Guitar (Present). Chris Ioannou – Drums. Neil Smith – Guitar. Claude Corry – Guitar (Present). Helen Starkie – Vocals (Present). Aaron Cramond – Drums. Mark Costello – Keyboards. Rellie Kyle – Backing vocals. Andy Kirkaldi – Drums. Mick Vesey – Drums (R.I.P.) Andy Bignell – Drums. Parris McCleod – Keyboards. Les Hall –Drums (Present).
Special Guests. Stevie Wright, Linda Barnes, Laurie Marlowe, Gail Page, Phill Nicol, Steve Shotun, Eddy Browne and Paul Mario Day.
Mark O'Keefe - http://www.myspace.com/unknownartist1962
Mark is now recording songs for the rock musical 'RUSTLE', conceived by Mark and co-authored with John McCarthy and other special guest artists.
Mark is also focusing his energy on his current lawsuit against Alex Lloyd, in which he has commenced legal action for breach of copyright and agreement, regarding the hit song, Amazing.
John McCarthy - http://www.myspace.com/jamm60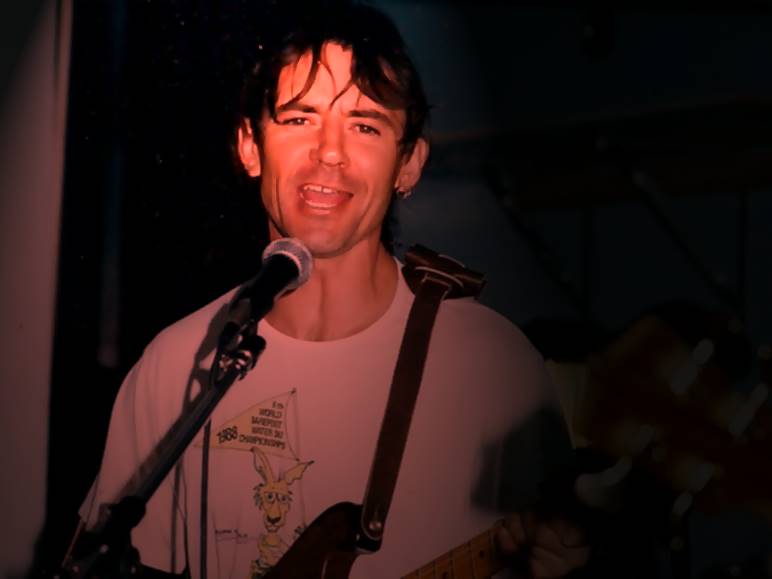 John is still writing and recording songs, and is also involved in the development and production of the feature film, The Alchemists Key, based on the novel by Traci Harding
Claude Corry - http://www.myspace.com/claudeguitarman http://www.myspace.com/claudecorry
Claude is currently studying music at The Sydney Conservatorium of Music. He still performs live, whilst writing and recording his own music.
Featured Artists:
Andrew Bignell - http://www.facebook.com/home.php#/profile.php?id=1389777125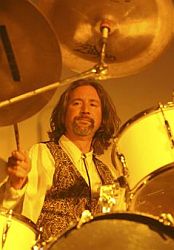 Currently, Andrew is playing with "Goose", "Suction Cap", "The Hiptones", "Zkye Compson-Harris" and "Gary Isaacs".
Parris Macleod - http://www.cloudstudios.com/Artists/Parris/ParrisA.html http://www.myspace.com/parrismacleod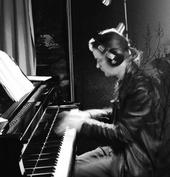 2008, The album Parris produced, performed, and co-write last year: Gail Page "Colours that Run" (nominated 6 categories) took no less then 3 awards home in Australian Blues Awards on 7 February 2008
Gail Page - http://www.myspace.com/pagegail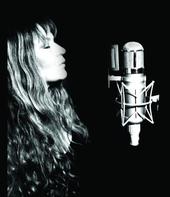 After a long absence from the music industry, the awesome voice of Gail Page is back with avengeance! Fast tracked by Parris Macleod (producer of the year 2007 Australian blues "Chain" awards), Gail and Parris collabirated together to record and write Gail's debut album "Colours That Run", released at The Basement November 2007.
Stevie Wright - http://www.myspace.com/steviewrightfans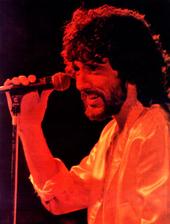 During his time with The Easybeats he was popularly and affectionately known as "Little Stevie". He co-wrote many of their early hits (including "Sorry" and "I'll Make You Happy"), and was vocalist on their biggest hit "Friday on My Mind", which, in 2001, was voted the Best Australian Song of All Time and made the Top 20 in both the UK and the U.S.